Manchester City starlet Charlie McNeill has agreed a switch to the Bundesliga at RB Leipzig, as stated by City Xtra.
Just a month ago, it had been reported that McNeill was feeling 'undervalued' at Manchester City and was at the centre of a tug-of-war between two European giants Juventus and RB Leipzig.
It is now understood that RB Leipzig have now won the battle and the youngster is now set to leave for Germany. Noah Ohio, McNeill's teammate has also now agreed to join Leipzig from Manchester City.
Leipzig have often sent scouts over to England to look for local young talent and now will have two very talented youngsters arrive from City.
Noah turned down a three-year-contract at City and was keen on more playtime at a different club, and has now moved to the Bundesliga with RB Leipzig.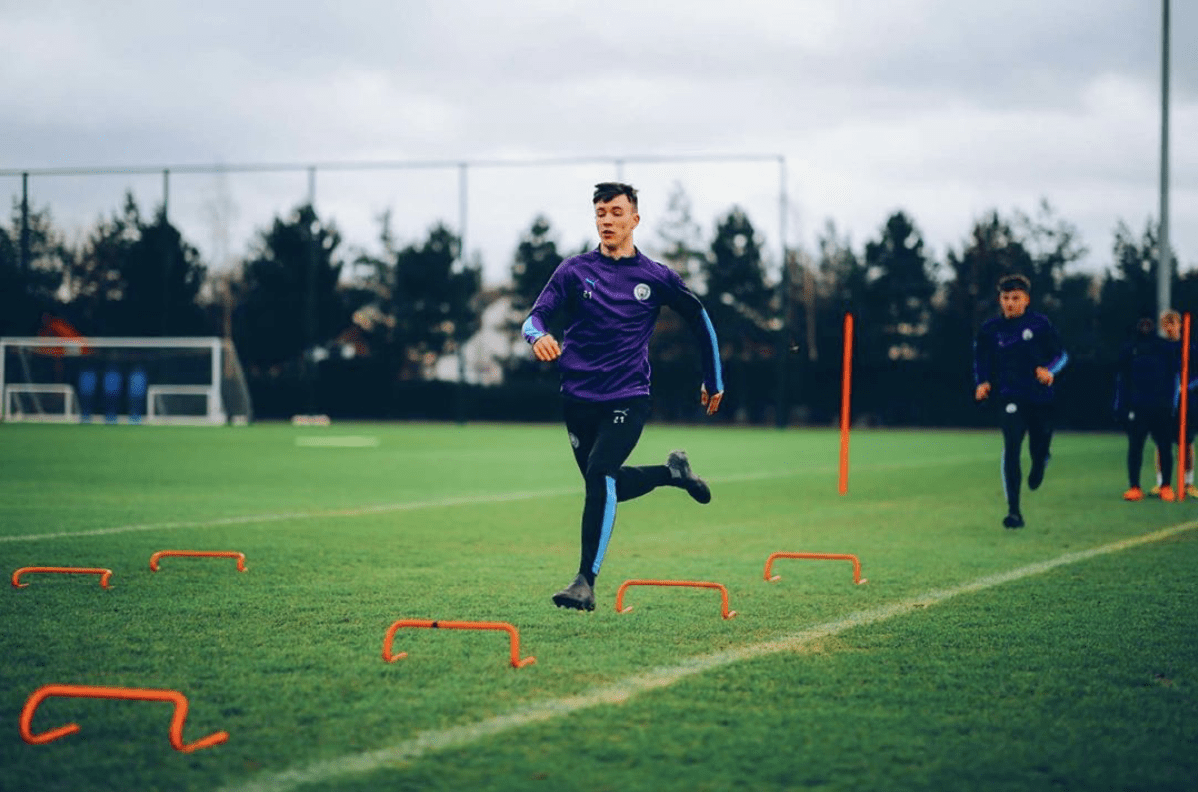 City fans are not happy with the club's hierarchy after losing out on another youth talent, one who has scored more than 600 goals in the past six years for the club. May feel something is wrong at the club, with other clubs cherry picking up their local, homegrown talent as soon as they turn 17.
The youngster took to Instagram to express his gratitude to Manchester City and to announce that he would be leaving the club after nearly six years in their youth academy.
"Massive thank you to @ManCity for everything over the past 6 years. It's been such a pleasure to play with some amazing players and made some amazing friends too. Thanks to all the staff and players for helping me develop as a player and also as a person. I wish everyone the very best, thank you."
While the England international can not sign a professional contract until he turns 17, it is now very much certain that his future does not lie with Manchester City.
Top European clubs like Dortmund, Juventus, Leipzig have now understood the value of youngsters and clubs in the Premier League are now losing out on valuable talents lately.
Ever since Jadon Sancho's departure from Manchester City and his phenomenal rise at Borussia Dortmund, young English talent at Premier League clubs have understood a move abroad is much better for their careers, with increased gametime and progressed rate of development.
After Sancho, Brahiam Diaz, Noah Ohio, McNeill will join the long list of youngsters leaving City's academy. It seems City have not learned their lesson and it should come to bite them back the later they learn!