Arsenal were surely not at their best against Burnely as they lost another golden chance to move up the table with most of their rivals dropping points.
Here, we look at some of the reasons why his side lost the match.
Wrong Team Selection:
Bernd Leno; Hector Bellerin, Shkodran Mustafi, David Luiz, Bukayo Saka; Granit Xhaka, Matteo Guendouzi; Gabriel Martinelli, Mesut Özil, Pierre-Emerick Aubameyang; Alexandre Lacazette. This is the squad Mikel Arteta went in with against Sean Dyche's Burnley side.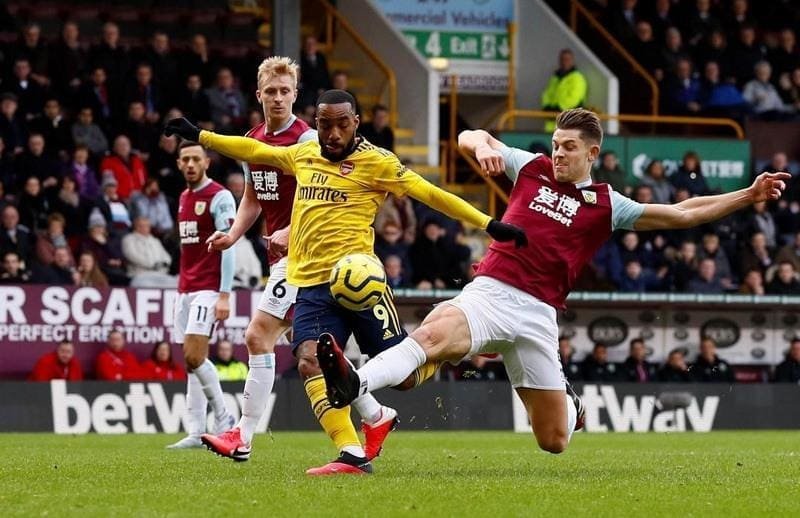 A notable presence is Alexandre Lacazette and a notable absence is Nicolas Pepe. Lacazette has come under a lot of scrutinies for his lack of form recently. Last season's player of the season, the French striker hasn't scored an away league goal since last February. While Arteta's persistent with him can be understood to an extent as he's someone who has the ability to drop deep and help the players around him. 
However, the problem occurs when he can't finish decent chances presented to him like he missed one early in the match as he couldn't find the target with an easy header. Pierre Emerick Aubameyang could have been a better option.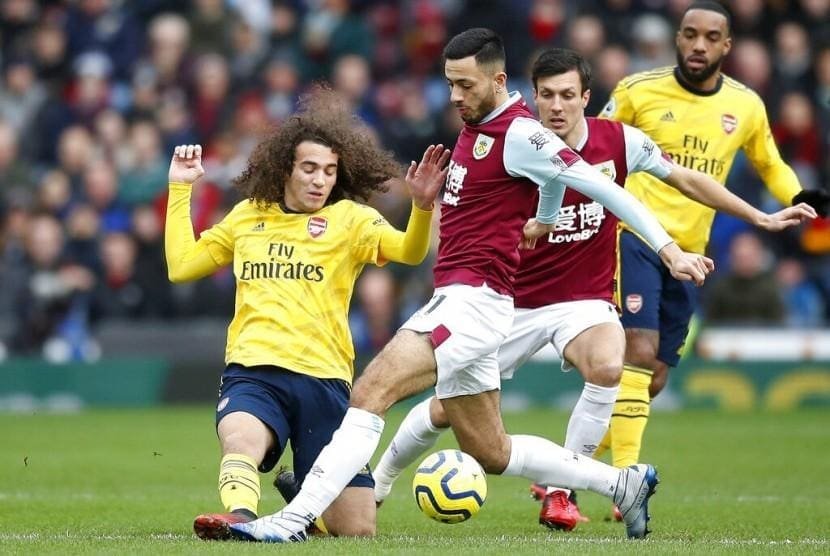 Matteo Guendouzi once again looked his usual self in the match against Burnley. He again not the most reliable when it came to keeping possession and passing.  While one may get Arteta's decision to rest Lucas Torreira, though someone like a Dani Cabellos could have been a better option given his vision and passing range.
Wrong Substitutions
Once Arsenal lost Bukayo Saka during the match with no left-back present on the bench with the likes of Kieran Tierney and Sead Kolasinac out injured, they just lost their way.
While Saka himself wasn't the biggest miss for the Gunners. Though the absence of a left-back forced Granit Xhaka to move to the left-back position. And he was instead replaced by Lucas Torreira in the midfield.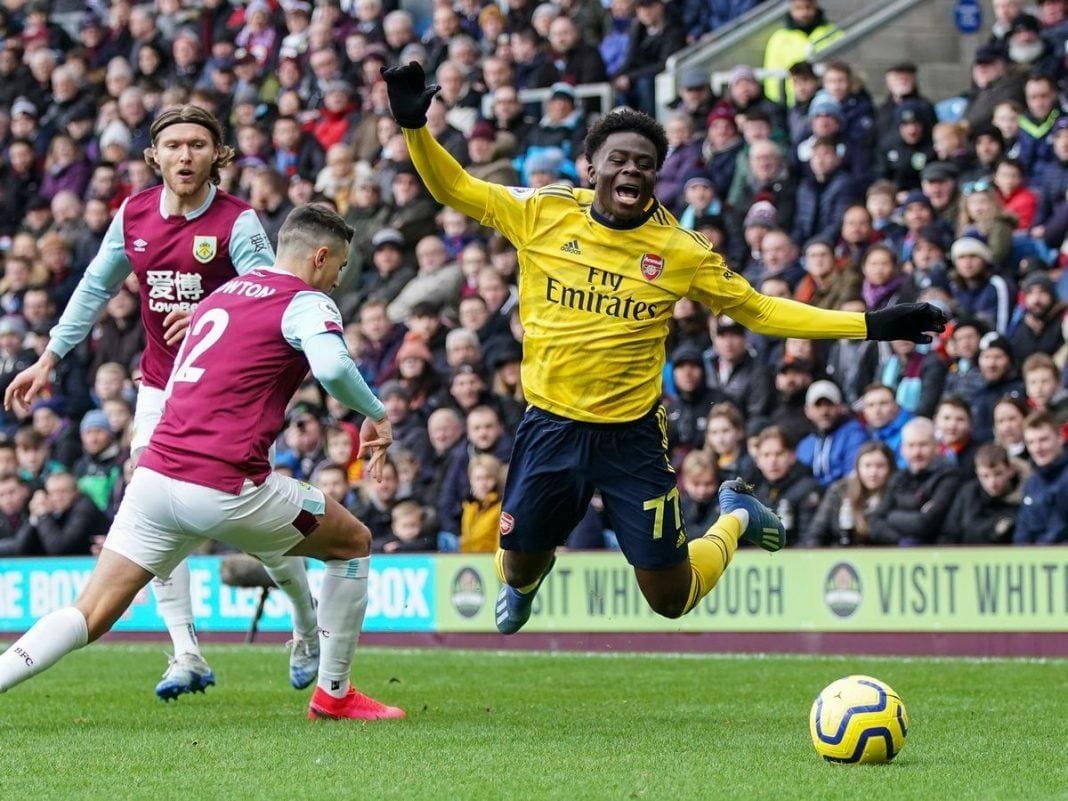 Thus Arsenal ended up having Torreira and Guendouzi as the midfield pivot with Mesut Özil ahead of them. While Torreira is a fantastic midfielder, he's still not renowned for having the vision and composure to control the game. 
Same is the case with Guendouzi, who was already having a poor game. In such a scenario, substituting off Mesut Özil for Joe Willock didn't help the cause. Arsenal lost whatever control they had over the game. As Willock was finding it difficult to make passes and was holding on the ball too long.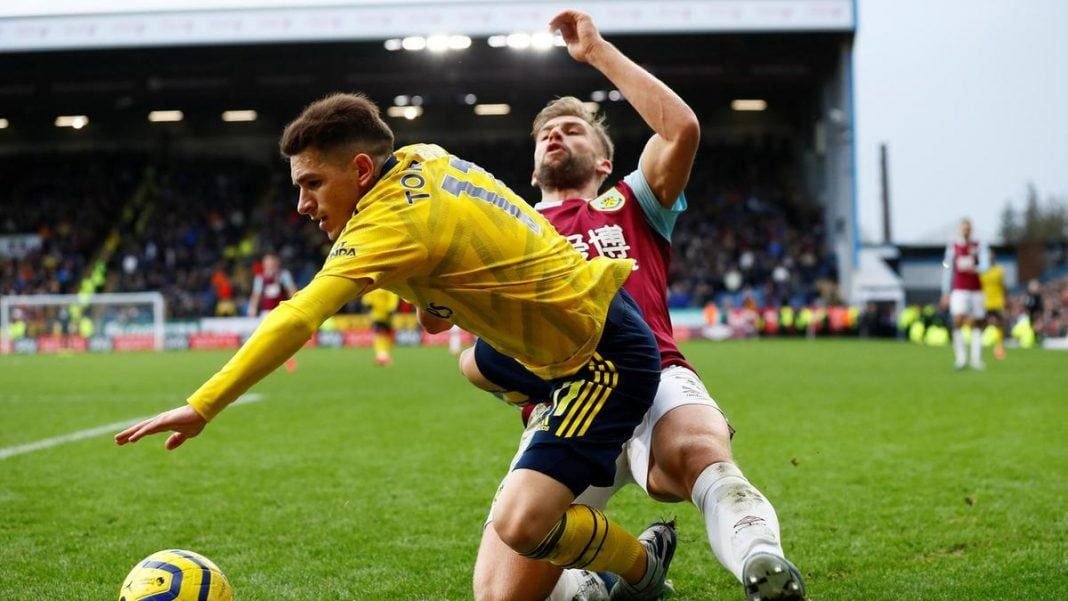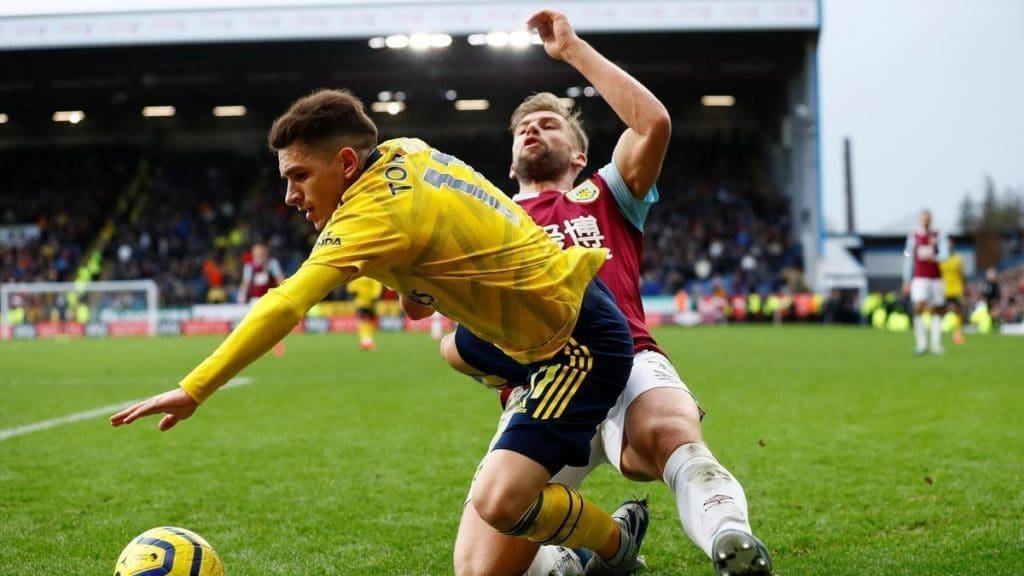 Another of a weird substitution decision he made was not getting Nicolas Pepe on the pitch when his side needed a goal. Burnley usually plays a low block and aren't renowned for their counter-press play, hence it could have been an ideal scenario for Pepe. As the Ivorian international likes to run directly at the opposition defence and his trickery could have come handy to create chances.
Mikel Arteta has done a fantastic job at Arsenal, especially with the Gunners leaky defence. Though he has his work cut out for refining Arsenal's attacking outlay and he needs to first get his front four right in order to do so.