When Manchester United decided to let they attacking prowess duo, Romelu Lukaku and Alexis Sánchez, join Inter Milan and decided against signing a genuine attacking replacement – there were some eyebrows raised over how Ole would cope with a young and inexperienced attack for the whole campaign.
And after only eleven matches into the season, it proves to be a bad decision as the Reds from Manchester have managed just three wins and only one of which has been away from home at Carrow Road against Farke's Norwich City.
Ole's side have recorded only thirteen points from only eleven league matches as they sit 10th in the Premier League, unsurprisingly three points behind Bournemouth, against whom Manchester United suffered a 1-0 defeat away from home.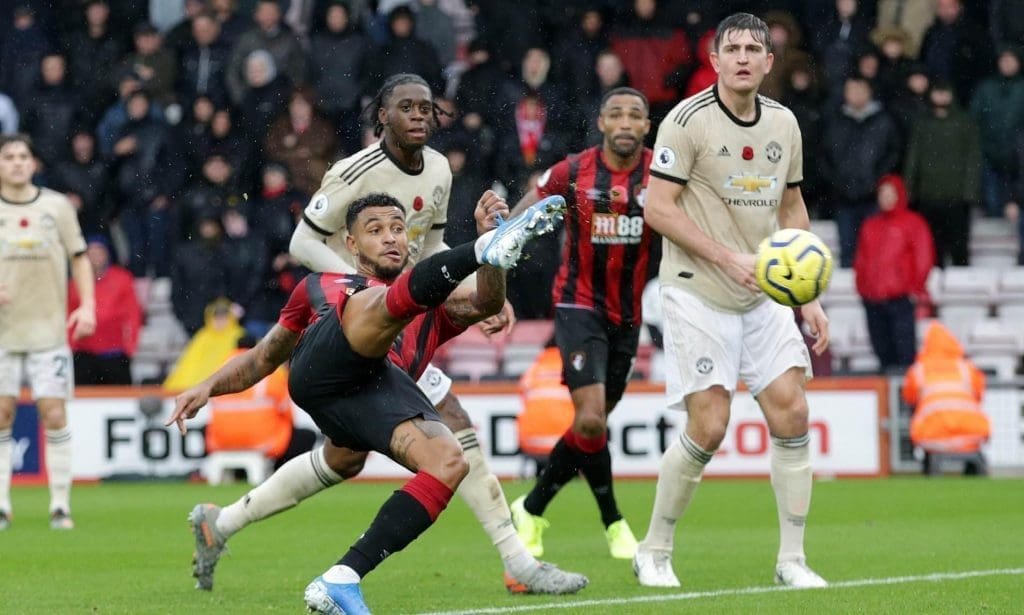 Norway's TV2 asked Joshua King if Bournemouth could finish above United this season.
He said: "I don't know. We focus on ourselves and we try to have good matches. We have had some matches where we have been fine and won, and we have had some matches where we have been not so good and not won."
"And then we have matches like the one against Arsenal, where we were absolutely miserable in the first half and played well in the second half.
"I think we'll finish in the top ten this season, at least. Where we'll end up, I don't know, but where Manchester United ends up, I have no idea. I'm not in that club and I can't comment on that because I play for Bournemouth. You can find it out in May when the season is over."
The Red Devils trail ten point to fourth placed Frank Lampard's Chelsea, and injuries to some of key personnel's hasn't helped Solskjaer case.
United host Partizan Belgrade in the Europa League this Thursday which will be followed by Brighton's visit to Old Trafford on Snnday. Both of the fixtures will prove vital in determining Ole's future at helm of Man Utd.