While Mikel Arteta is struggling to rack up points in the Premier League, he's surely doing a good job in the overall development of the club and the squad. Though questions need to be asked as to why the improvement on the field isn't being reflected on the points table. 
While many Arsenal fans and media Pundits would blame it on the Arsenal squad, for few reasons. One being it's always easy to bash someone who is already floored, secondly, they actually are partially to be blamed.
However, I would like to make a different case here as to why Arsenal haven't been able to push itself across the line in most of the matches.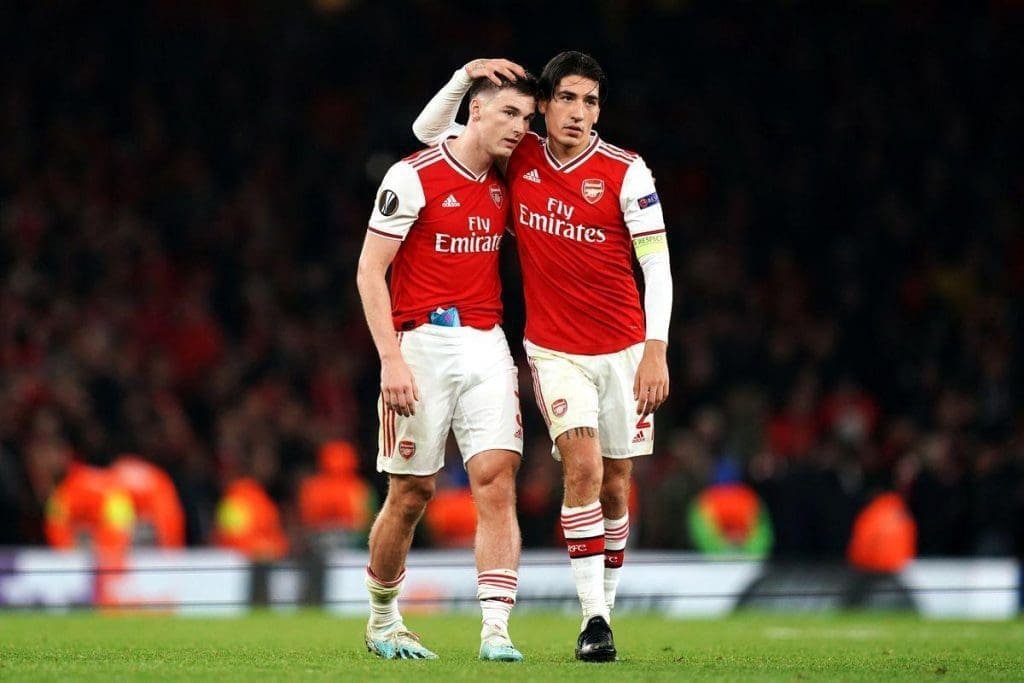 I believe it's because of a lack of genuinely good squad players. Just to give you a perspective, Arsenal's bench for their match against Sheffield United looked like this: Emiliano Martinez, Rob Holding, Hector Bellerin, Dani Cabellos, Matteo Guendouzi and Eddie Nketiah. 
Amongst these, all the outfield players are under the age of 25. Above all, none of them except Eddie Nketiah can have an impact in terms of attacking play. Matteo Guendouzi isn't the most creative midfielder and Dani Cabellos is still an unproven commodity. And even with Nketiah, you can't really rely on a young 19-year-old who's still finding his feet at the highest level. 
Adrian, Fabinho, Adam Lallana, Takumi Minamino, Divock Origi, Joel Matip and Curtis Jones. This was Liverpool's bench for their match against Manchester United. It consisted of a proven Premier League players in Adam Lallana, Divock Origi and Joel Matip while also having someone like a Minamino on the bench, an exciting prospect in world football. These are the squad players who you call upon to have an impact and give you an edge over opponents in the dying moments of a match.
Would a player Xherdan Shaqiri or Divock Origi could have scored a goal or created one to give Arsenal the three points in so many matches which ended up in a draw for the Gunners? Maybe or maybe not. Though it certainly would have given them a good chance having quality players with fresh legs on the field.
There is only a little difference between a draw and a win, all it takes is a moment of quality. Though the responsibility to provide that moment is on the 15 member squad that a team puts up on a matchday, though with Arsenal it seems the first 11 is all that they rely upon to create such moments.