Wilfred Ndidi is playing the best season of his life at Leicester City. The Nigerian defensive midfielder has protected their defense very well during his time at the club, and people are starting to notice him. Arsenal have been in dire need of a defensive midfielder for years now, and Ndidi might just be the answer.
A Defensive Stalwart
Leicester sit on the second spot in the league, ahead of reigning champions Manchester City. They have truly played well enough to warrant a spot in the top four, gelling as a team and playing some wonderful football. Brendan Rodgers has gotten a lot of the plaudits for shaping his team into a real threat that can play counter-attacking football just as well as a possession game. Leicester have a range of quality footballers that can adapt to the need of the hour; no one more so than Wilfred Ndidi.
The 2015-16 champions signed Ndidi in the winter transfer window of 2017. While Leicester struggled in the years following their title triumph, Ndidi was one of the few players that showed a lot of promise. Unfortunately, it takes a lot more for a defensive player to garner the attention they deserve when compared to attacking players. However, the way Leicester have played this season, Ndidi's quality has been undeniable. Shielding the defense behind him, Ndidi has protected them well, making it difficult for any opponent to run at their defense.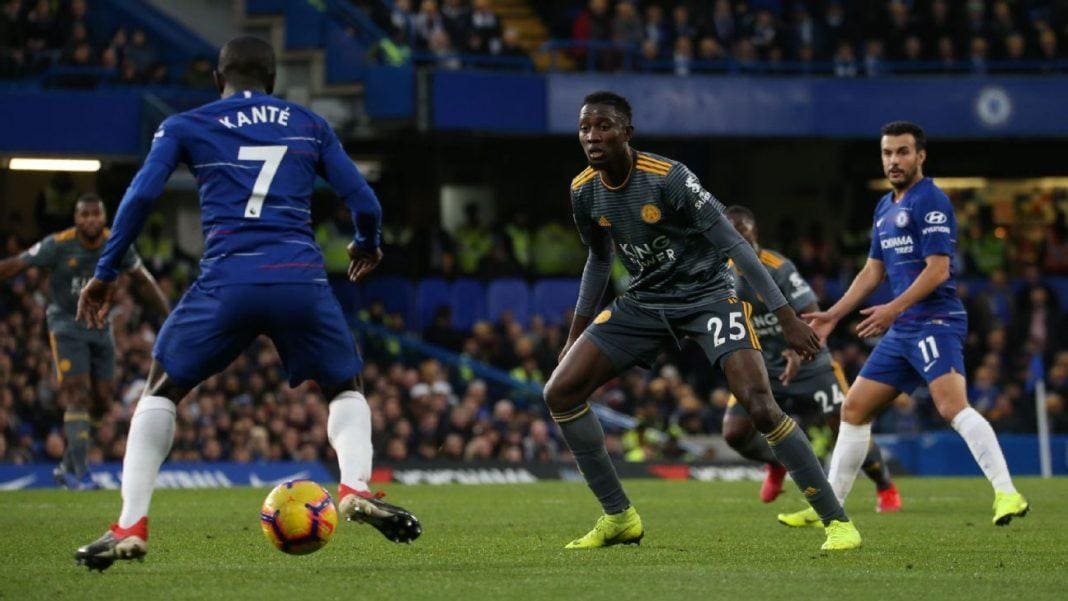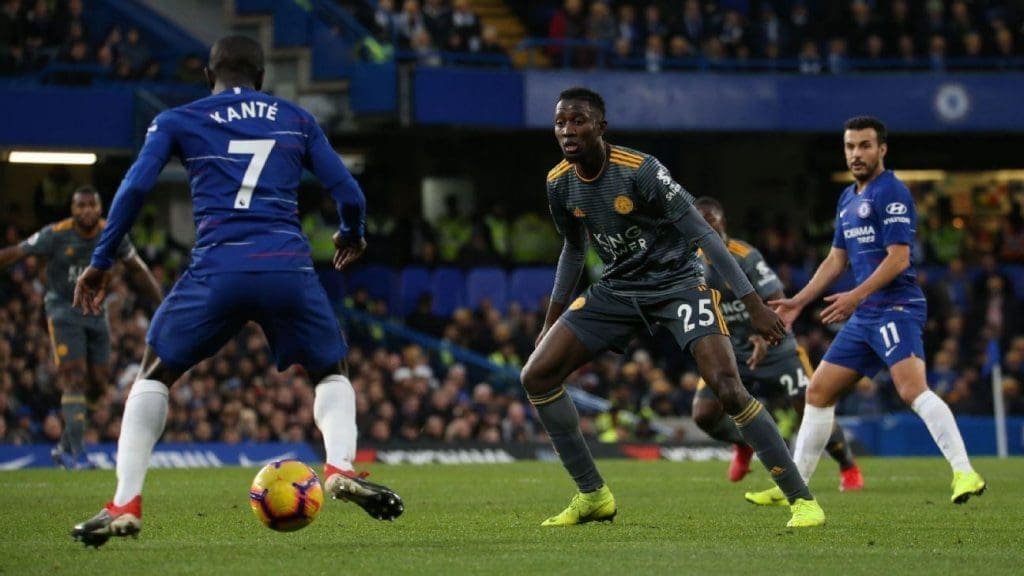 To put matters into perspective, Leicester has conceded just 21 goals up to this point, which makes them the second-best defense in the league after Liverpool. Seven goals from those 21 have come in two consecutive matches against Manchester City and Liverpool. So we can all agree Leicester have defended very well indeed, and Ndidi has been fundamental in this solid compact defensive unit. Even stats prove this glowing report of the Nigerian; he managed to get the most tackles in not just last season but also this one. Moreover, he even boasts of the most interceptions in the Premier League this season.
The Foxes had bad news on Tuesday when Ndidi was injured during their training. He had to undergo surgery on Thursday to rectify the injury, which Brendan Rodgers confirmed was a success. And the impact of his absence could be seen immediately, in the midweek EFL game against Aston Villa as well as the league match against Southampton, which Leicester lost 2-1.
Leicester paid £15 million to Genk when they bought Ndidi, which seems like mere peanuts now. It is fair to say he has already repaid that figure while also raising his worth three-four fold.
WATCH – Wilfred Ndidi is New Kante 2019/20?
Arsenal have been crying out for a player like Ndidi and it would be foolish not to even try signing him. The Gunners last had a worthy defensive midfielder more than a decade ago in Gilberto Silva. They have suffered in the years leading up to this one and yet they have not found a proper replacement. Ndidi is not just a very good holding midfielder, but also a very young player who can keep on improving for many more years.
Arteta will be anxious to get some kind of solidity in their defense and Ndidi looks like the perfect solution. In all probability, a lot of clubs must be looking at him by now and will look to sign him if they can, but perhaps the aura of Arsenal, albeit fading a bit, can be enough to lure him to North London.