Its been sometime now, yet you just cannot take out that horrific cry from Andre Gomez when Son Heung-Min fouled him which eventually led to one of the toughest moments they have to face in their careers probably. Andre Gomes had a fracture dislocated to his right ankle, which was fixed after undergoing a successful ankle surgery.
Initially you'd expect you won't see Andre until next season again, but Everton manager Marco Silva thinks otherwise.
"It's not easy to give a sure date about when he will return, feedback from the medical staff is it is possible we will see him playing again this season," Marco Silva told reporters in his pre-match conference ahead of Everton's Premier League trip to Southampton.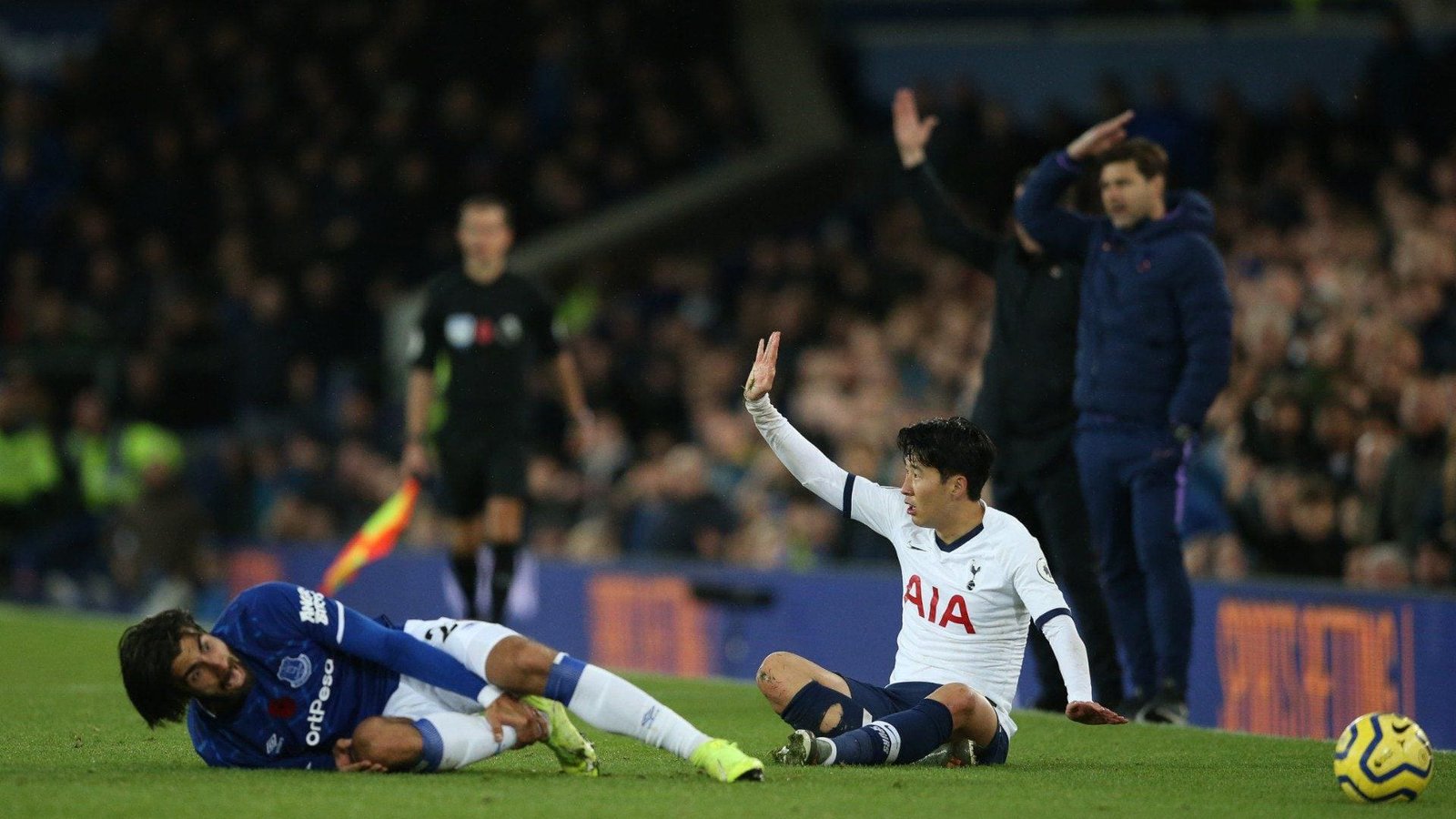 "It looks like a really serious injury, but everything went really well and we hope we can see him playing again this season. Of course, we are not sure."
Son was shown a red card, which was later overturned by the FA, for his part in the incident and was in tears in the dressing room afterwards.
Son was shown the red carpet by then ref Martin Atkinson, though which was overturned by FA but the South-Korean left the pitch in tears & devastated.
"I think he received a text message from Son," Silva continued.
"Of course it was the toughest moment for Andre and the other players on the pitch. For the two players involved it was really tough as well."