Adam Lallana, another of name who failed to live up to the potential due to injury and with his contract at Anfield due in summer – it looks like he may move on from the Reds as Arsenal & Tottenham interested in his signatures.
Lallana was signed from Southampton in summer of 2014 but at thirty-one now, the Englishman has expressed determination for regular minutes which looks like a tough ask in this Liverpool's midfield.
North London rivals, Arsenal and Tottenham are said to be the interested parties as they determine the his situation and wait patiently to get down with his representatives.
Spurs lost Christian Eriksen to Inter Milan in the summer and Jose is looking for a genuine back up to Giovani Lo Celso (who still is adapting to Premier League), while Mikel Arteta is looking for a decent ball playing midfielder as the Spaniard attempts to bring possession-style-of-football back at Emirates.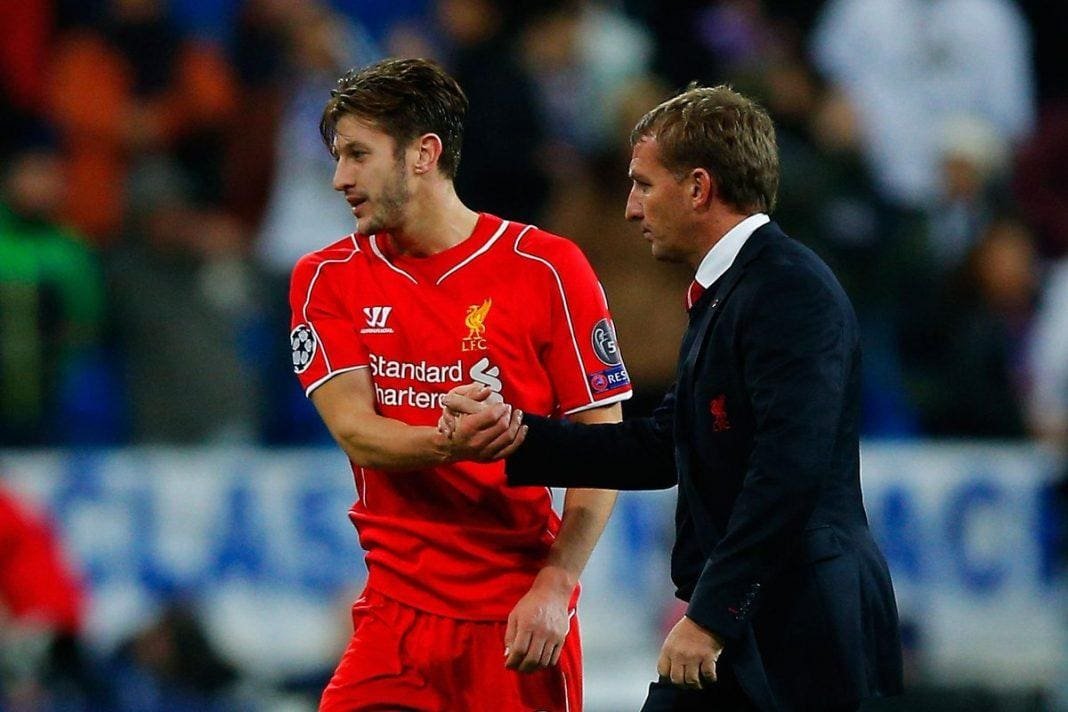 Leicester City are also said to be interested, as Brendan Rodgers look to deepen his squad a bit in the middle. Lallana was signed by Rodgers when he was at Liverpool.
The Merseyside club paid £25 million for his services and handed Lallana a new deal back in February 2017 which is understood to be around £150,000/week. Liverpool have gone down to tie all of their first team players who had their contracts due.
In 2016, Lallana was voted England's Player of the Year beating Jamie Vardy and Wayne Rooney to the title.
He has proved to be critical off the bench especially earning a draw against Manchester United back in October this season. Though this fixture still remains the only one where THE Reds have dropped points this season.